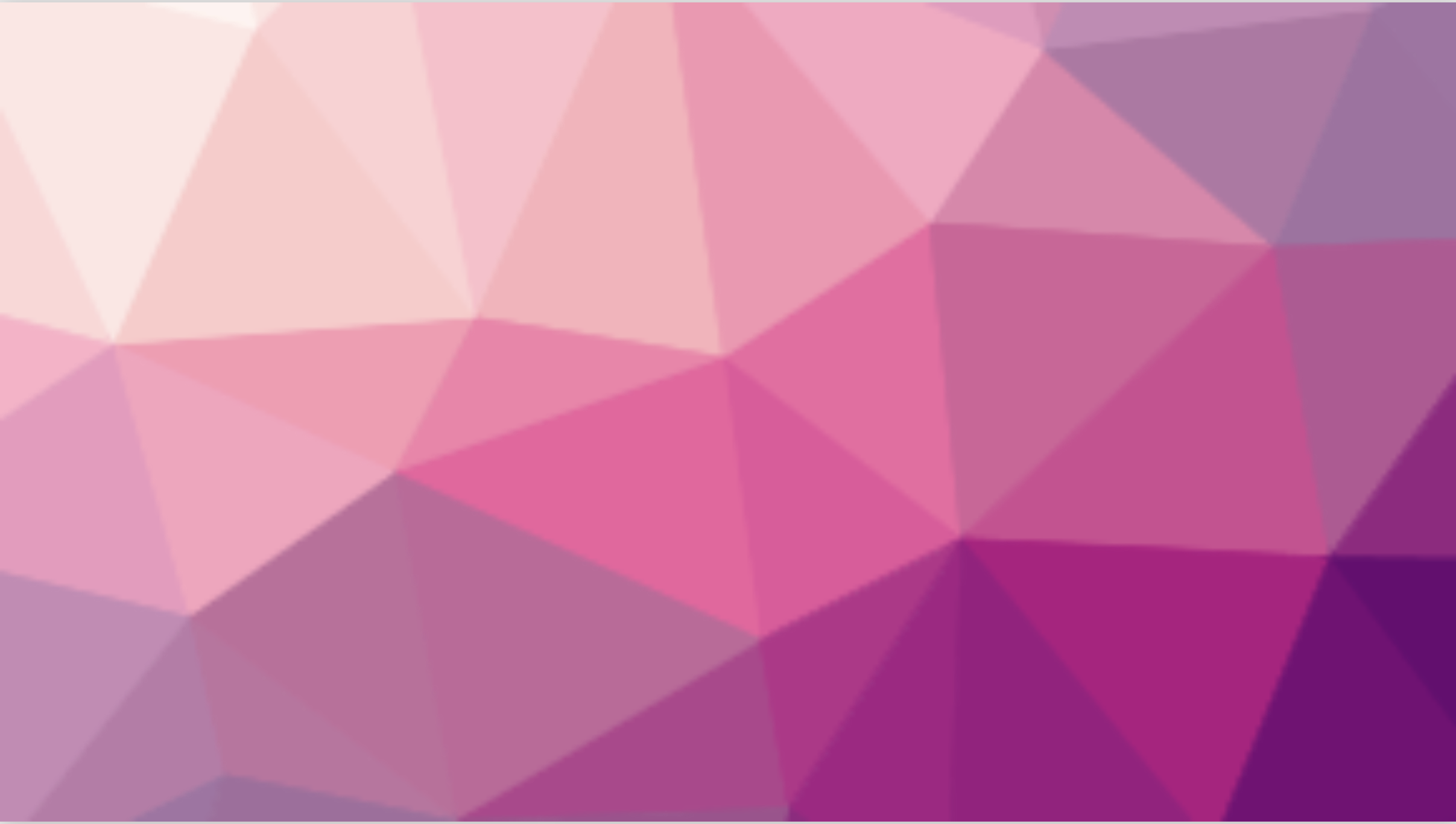 Training created on 1/11/21.Last update on 4/21/21.
Program version: 1
Objectives of the training
Savoir se positionner dans son rôle de leader vis-à-vis de tout interlocuteur

Adapter son style de management en fonction du contexte et du niveau d'autonomie de ses collaborateurs
Profile of beneficiaries
Manager expérimenté ou en prise de poste
Training content
Intégration de l'ambition de la direction

Partage de la hiérarchie des objectifs

Mise en avant des forces de l'équipe

Les rôles et responsabilités des leaders de pôle

Chef, manager et leader

La carte des responsabilité du leader

Les Trois Rôles d'un Leader (Technicien, Animateur, Stratège)

Donner du sens en 3 dimensions

Cadrage et validation des règles

Adapter son style de management

La délégation et les niveaux d'autonomie

La co-responsabilité

L'entretien de délégation
Formateur expérimenté en management et leadership
Monitoring of implementation and evaluation of results
Feuilles de présence.

Questions orales ou écrites (QCM).

Mises en situation.

Formulaires d'évaluation de la formation.
Technical and educational resources
Accueil des stagiaires dans une salle dédiée à la formation.

Documents supports de formation projetés.

Exposés théoriques

Etude de cas concrets

Quiz en salle

Mise à disposition en ligne de documents supports à la suite de la formation.
Quality and satisfaction
Trainees satisfaction rate
Reception capacity
Between 4 and 12 trainees