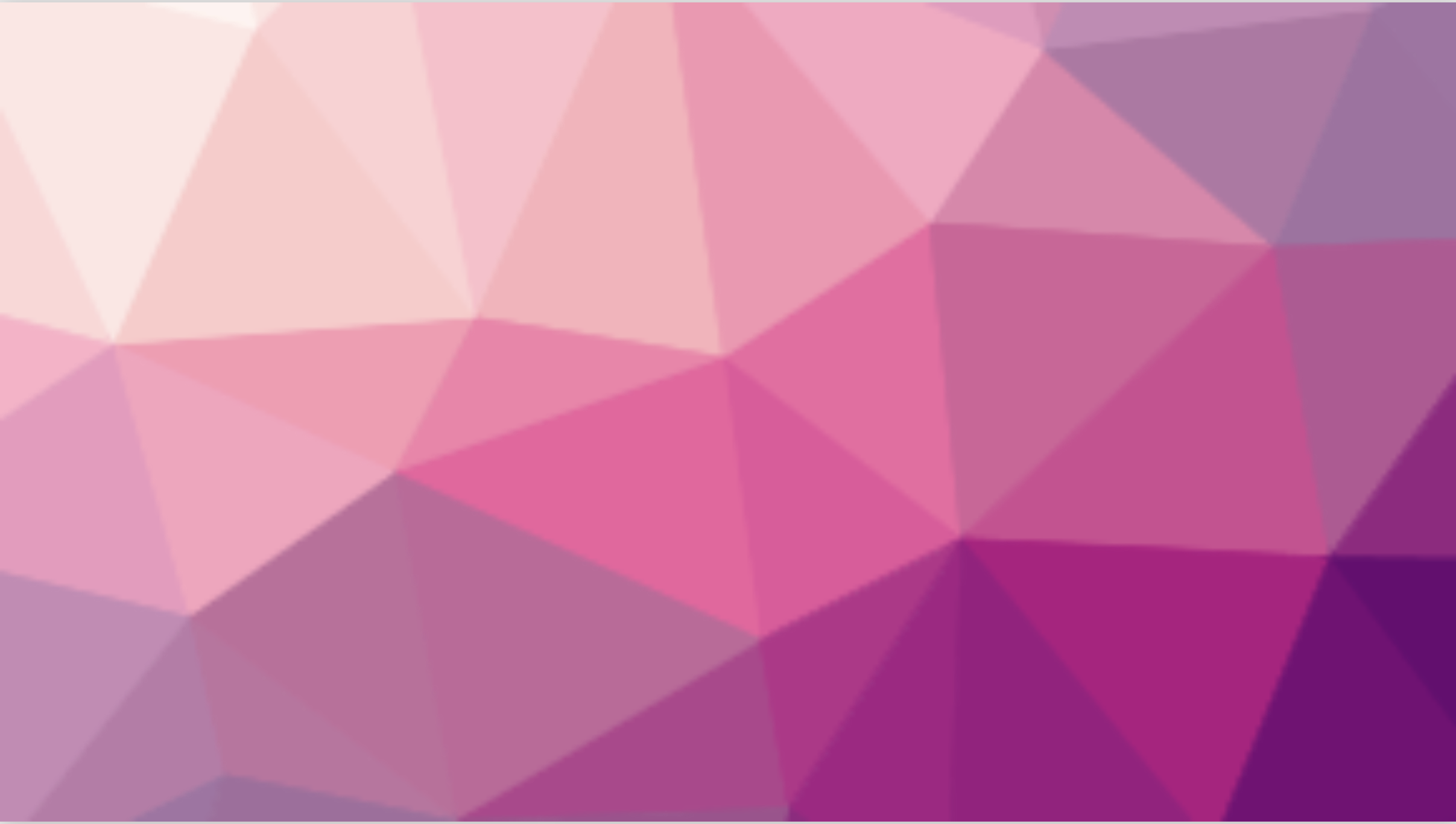 Training created on 1/11/21.Last update on 4/21/21.
Program version: 1
Objectives of the training
Entraîner son équipe vers la réalisation des objectifs de l'unité

Savoir faire évoluer leurs collaborateurs
Profile of beneficiaries
Avoir suivi le module leader responsable
Training content
Adopter une communication entrainante

Les biais de la communication

Impacts et maitrise du verbal, du vocal et de la gestuelle

Les 3 niveaux de la relation professionnelle

Les principes de l'écoute active

Les leviers de motivation et démotivation

Le feed-back points forts / points d'efforts

Animer une réunion mobilisante

Développer le potentiel des collaborateurs

Les 3 P (puissance, protection, permission)

Révéler les forces des collaborateurs et de l'équipe

Recadrage constructif

L'entretien annuel : un moment privilégié
Formateur expérimenté en management et leadership
Monitoring of implementation and evaluation of results
Feuilles de présence.

Questions orales ou écrites (QCM).

Mises en situation.

Formulaires d'évaluation de la formation.
Technical and educational resources
Accueil des stagiaires dans une salle dédiée à la formation.

Documents supports de formation projetés.

Exposés théoriques

Etude de cas concrets

Quiz en salle

Mise à disposition en ligne de documents supports à la suite de la formation.

Vidéos
Quality and satisfaction
Trainees satisfaction rate
Reception capacity
Between 4 and 12 trainees