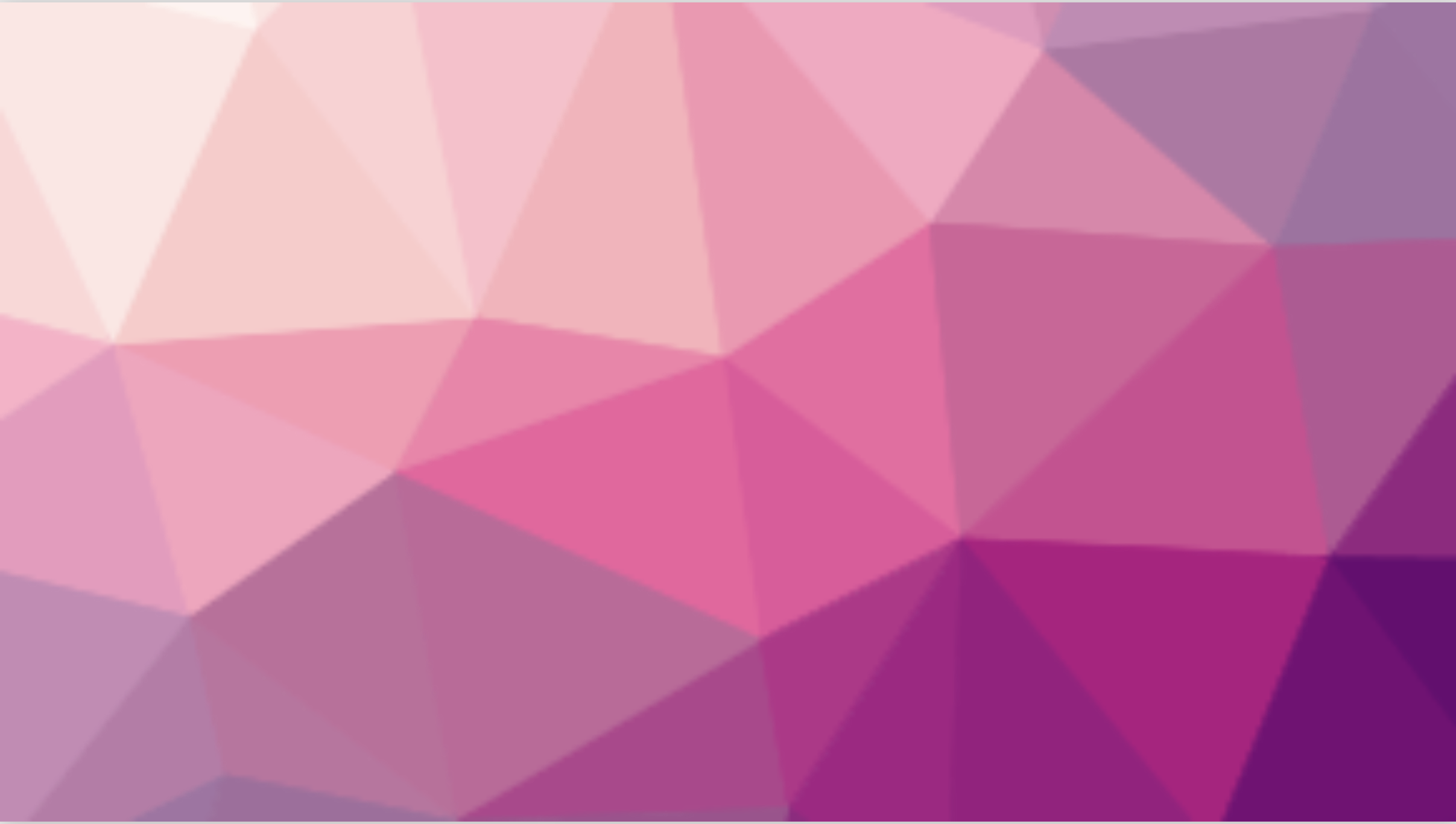 Prise de poste de Manager
Training created on 3/11/21.Last update on 2/16/23.
Program version: 1
Objectives of the training
Se préparer à la prise de poste en tant que manager
Profile of beneficiaries
Manager en situation de prise de poste à venir
Training content
Les 3 rôles (Technicien, Animateur, Stratège)

Les 4 styles de management

Motivation 3.0

Les 3 dimensions de la relation (inclusion, contrôle, ouverture)

L'entretien appréciatif individuel ou collectif

La carte des partenaires

Donner du sens en 3D

Fêter les succès

Optimaliste / Perfectionniste
Formateurs expérimentés en management, accompagnement du changement, organisation et psychologie positive
Monitoring of implementation and evaluation of results
Feuilles de présence.

Plan de progrès Individuel

Formulaires d'évaluation de la formation.
Technical and educational resources
Etude de cas concrets

Introduction et clôture avec le N+1

Debriefing après expérimentation guidée

Mise à disposition en ligne de documents supports