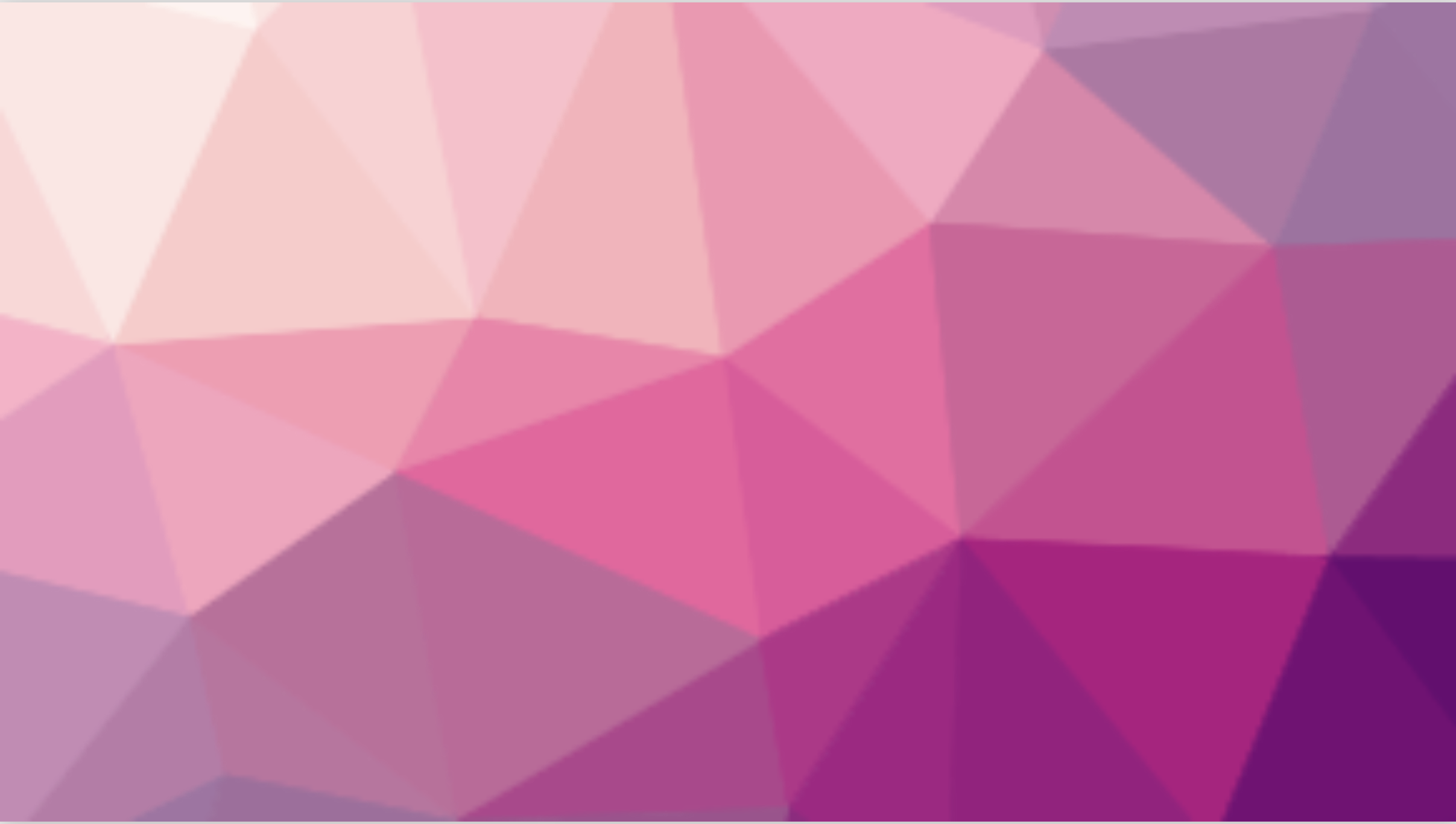 Animer un point projet efficace
Training created on 2/9/21.Last update on 4/6/21.
Program version: 1
Objectives of the training
Savoir animer une réunion de projet orientée solutions
Profile of beneficiaries
Avoir participer ou piloté un projet
Training content
Principes de base d'une réunion

Les types de réunions

Les différents personnages en réunion

L'impression versus réalité

La réunion opérationnelle

Les temps de préparation, animation et suivi

S'appuyer sur le factuel (indicateurs, observations, analyses,…)

Groupe de réflexion rapide avec la méthode OBECO

Formaliser et suivre les plans d'actions avec indicateurs
Formateurs expérimentés en management, accompagnement du changement, organisation et psychologie positive
Monitoring of implementation and evaluation of results
Feuilles de présence.

Questions orales ou écrites (QCM).

Mises en situation.

Formulaires d'évaluation de la formation.

Certificat de réalisation de l'action de formation.
Technical and educational resources
Outils de communication ZOOM

Documents supports de formation projetés.

Exposés théoriques

Etude de cas concrets

Quiz

Mise à disposition en ligne de documents supports à la suite de la formation.
Quality and satisfaction
Taux de satisfaction des stagiaires
Trainees satisfaction rate