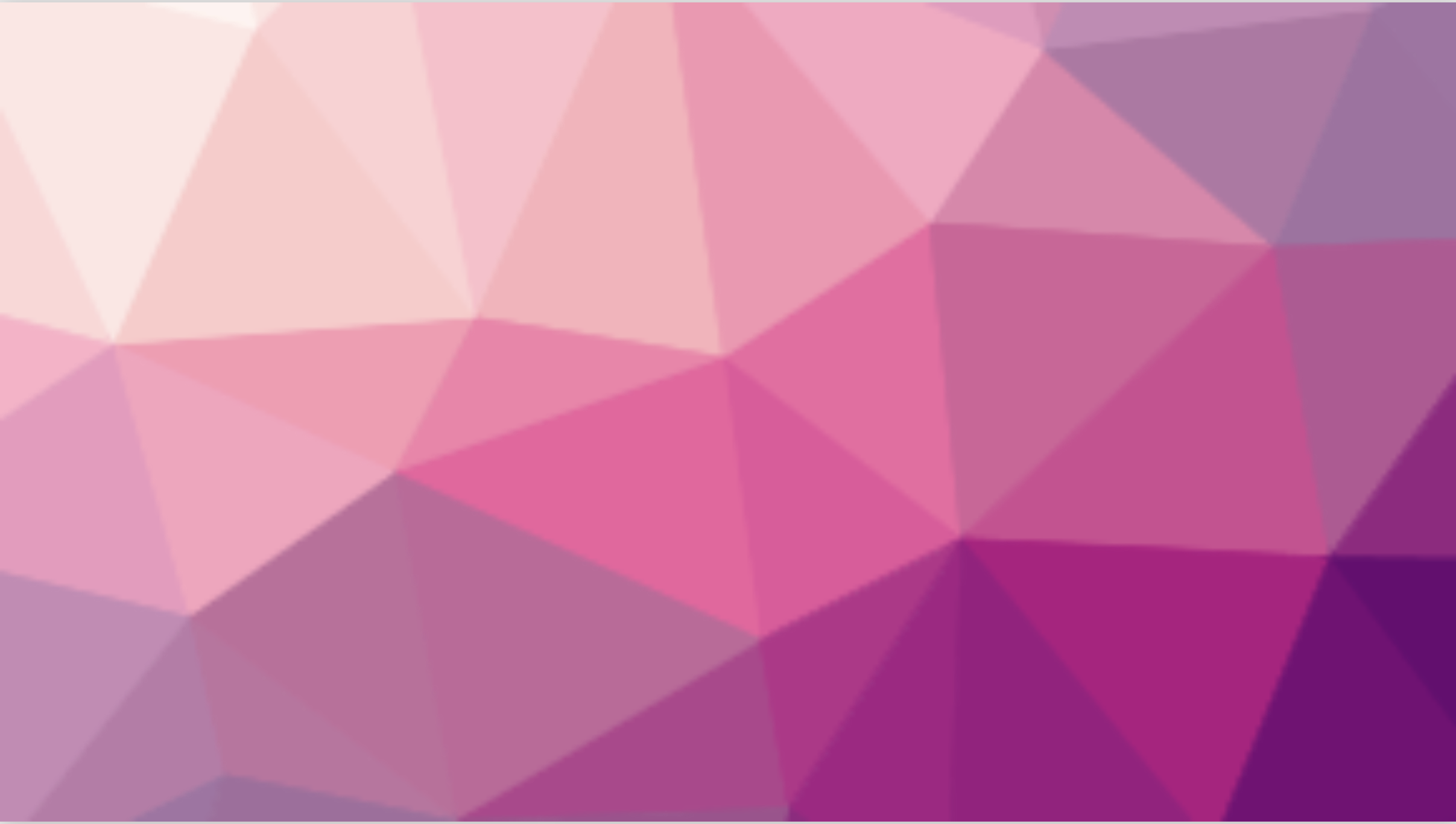 La relation clientèle et prestataire
Training created on 1/8/21.Last update on 4/21/21.
Program version: 1
Objectives of the training
Connaitre les principes clefs d'une relation professionnelle constructive.

Savoir identifier ce qu'il est possible de conserver ou changer dans les relations client ou prestataire.
Training content
Principes de base de la communication professionnelle

Les 3 relations (interprofessionnelle, interpersonnelle, intrapersonnelle)

La communication non verbale en présence ou à distance

Adopter une relation constructive

L'écoute : Disponibilité, questionnement et reformulation

La confrontation de point de vue
Formateur expérimenté en relation client et communication interpersonnelle
Monitoring of implementation and evaluation of results
Feuilles de présence.

Questions orales ou écrites (QCM).

Mises en situation.

Formulaires d'évaluation de la formation.
Technical and educational resources
Outils à distance ZOOM et Klaxoon

Documents supports de formation projetés.

Exposés théoriques

Etude de cas concrets

Quiz en salle

Mise à disposition en ligne de documents supports à la suite de la formation.

Vidéos