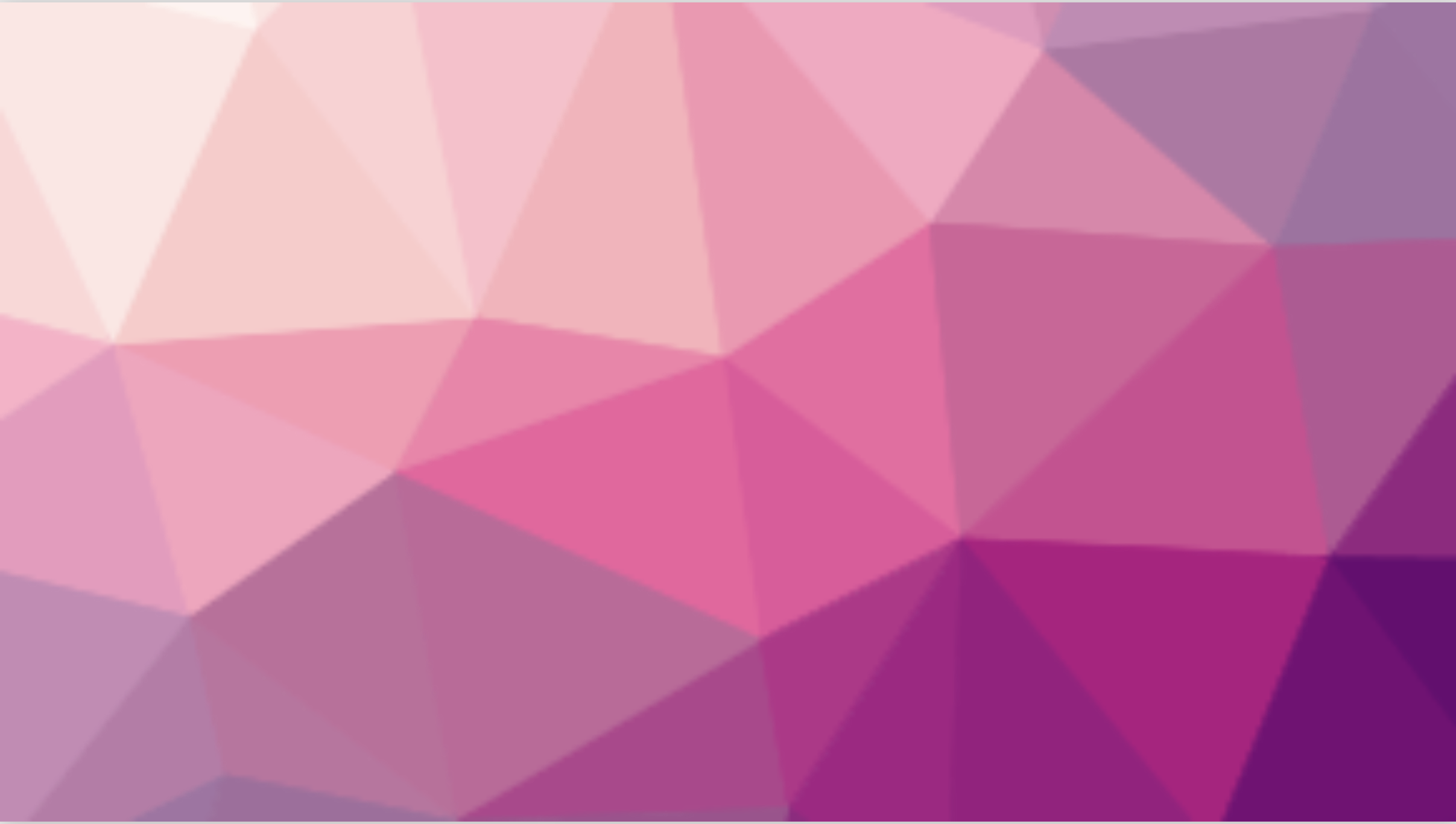 Gérer les personnalités difficiles
Training created on 3/29/21.Last update on 4/6/21.
Program version: 1
Objectives of the training
Savoir différencier les sources de perturbations au sein de son équipe, de l'extérieur ou soi-même.

Connaître des stratégies de maitrise, évitement et combat
Profile of beneficiaries
Toute personne travaillant en entreprise
Training content
Les perturbateurs

Les pollueurs

Les bonnes attitudes en situation difficile

Désintox (se gérer soi-même)

Maitriser (se faire respecter en respectant l'autre)

Eviter (lâcher prise)

Combattre (selon Sun Tsu)
Formateur expérimenté en relation interpersonnelle
Monitoring of implementation and evaluation of results
Feuilles de présence.

Questions orales ou écrites (QCM).

Formulaires d'évaluation de la formation.
Technical and educational resources
Salle équipée en vidéo et audio

Documents supports de formation projetés, version électronique mis à disposition en fin de session

Exposés théoriques

Etude de cas concrets en sous-groupe puis grand groupe

Vidéos
Quality and satisfaction
Taux de satisfaction des participants
Trainees satisfaction rate