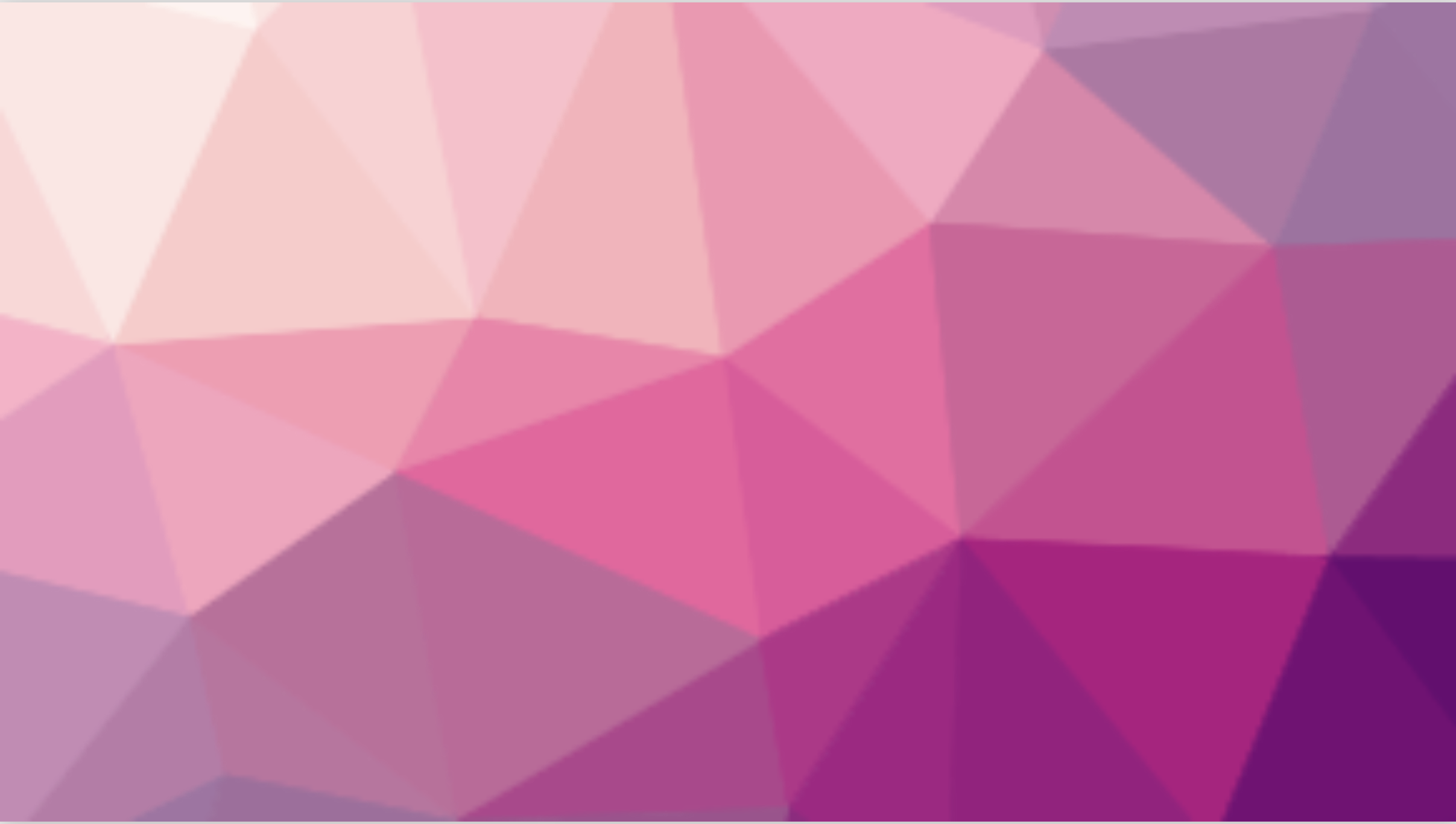 Training created on 9/5/23.
Program version: 2
Objectives of the training
Identifier les moyens d'amplifier le bon coté du stress et de réduire les conséquences négatives du de-stress
Profile of beneficiaries
Toute personne désireuse de maitriser son stress
Training content
Comprendre les mécanismes du stress

Travaux de la Neuroscience sur l'intelligence du stress

Identifier les sources du bon et du mauvais stress

Méthodes et outils pour rester en maitrise de soi

Adopter la posture de l'optimaliste
Formateurs expérimentés en management, accompagnement du changement, organisation et psychologie positive
Monitoring of implementation and evaluation of results
Feuilles de présence.

Questions orales ou écrites (QCM).

Mises en situation.

Formulaires d'évaluation de la formation.

Certificat de réalisation de l'action de formation.
Technical and educational resources
Vidéo en amont

Documents supports de formation projetés.

Exposés théoriques

Entrainement à des techniques

Echanges de pratiques

Mise à disposition en ligne de documents supports à la suite de la formation.
Quality and satisfaction
Trainees satisfaction rate